WE ENABLE YOU TO CRAFT PERFECT DIALOGUES
Powered by ChatGPT and the mobile #1 conversational automation for truly personalized and automated communications.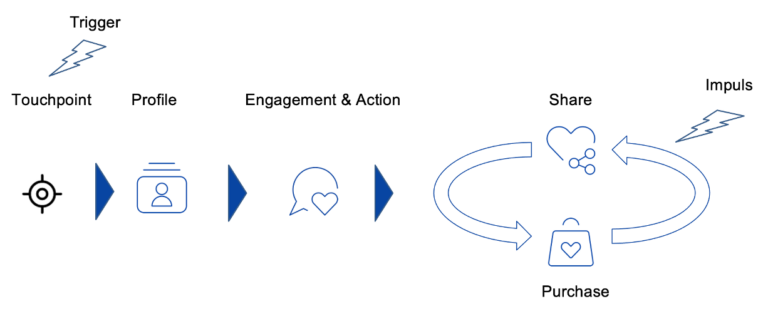 Automate & Combine Chat-Dialogs, SMS, Email, Social Media, Webpage and Google along the Consumer Journey's digital & physical Touchpoints.
DiALOGiFY's Conversational Cloud provides you with sequences and modules,
analytics and data-driven processes to shape the best interactions and journeys.

The dialogues are web browser-based and work with Chrome, Safari, Microsoft Edge, Firefox and Opera.
In case you are interested in learning more about which Dialog-Funnel is best for your needs, click here.