Nobody reads a manual
Paper manuals are boring and outdated; in fact, most modern consumers find them useless. Digital Product Manual and User Journey is an interactive way for your customers to familiarize themselves with the product. The best way to Guide your customers.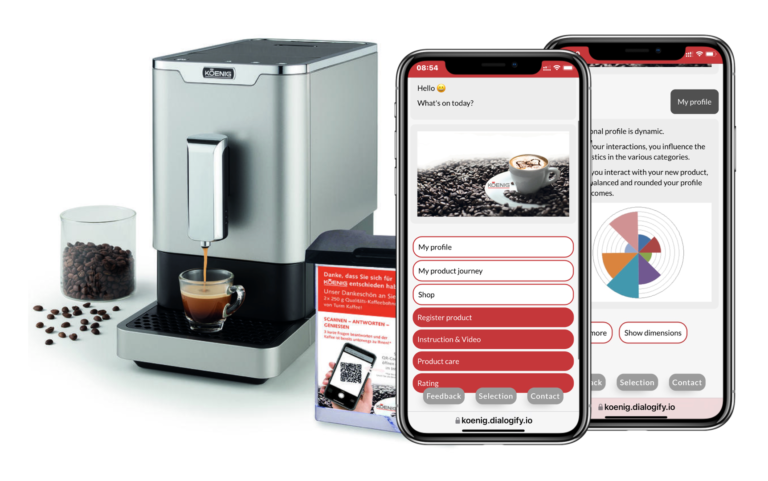 Apply the new approach to your customers: Unpack your product and go on a journey with us to learn how it works and gradually discover its features. Get involved and enjoy the fun.
Implemented in just 2 weeks. We will make implementation a success by guiding you with a dedicated customer success team, and integrating it in your existing tech stack.